The core strength and vision of an organization comes from its board of directors. We have proven that the most successful organizational boards maintain clear and concise role clarity. Understanding the purpose, roles and responsibilities ensure fully functional action plans and well thought through decision making. We use a combination of training and documentation to help boards achieve greater clarity, allowing all members to function as a team and accomplish the mission of the organization.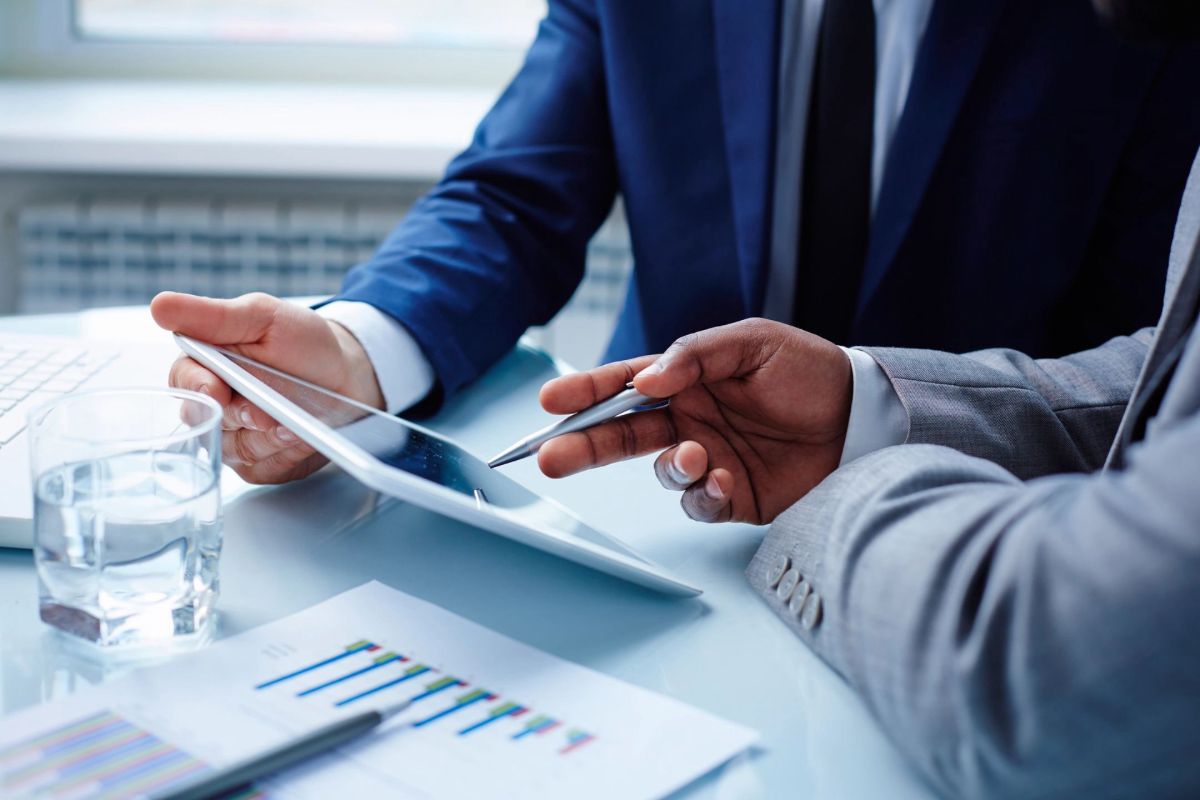 Board members are your chief ambassadors and they have made a commitment to leverage best practices. Sheriann works with staff and executive leadership to pinpoint the boards' needs. The training program's ultimate goal is to foster a functioning culture of fundraising.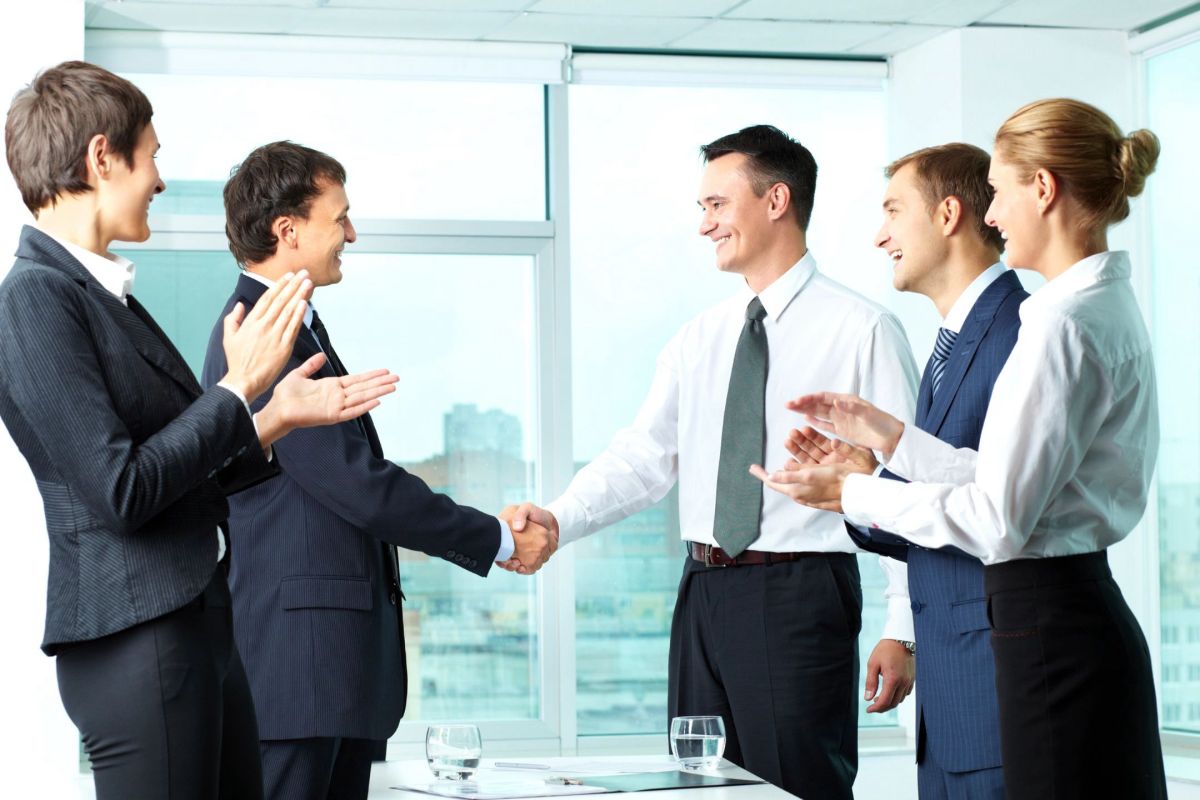 Namer Consulting, LLC offers a range of high quality advisory and support services to help small and middle market companies successfully establish business operations. We provide services to both public and private sector entities. We partner with our clients to create and implement high impact marketing and business development solutions that will drive business growth and boost profits. Our goal is to ensure that all marketing and business development efforts are focused on activities that result in a significant return on investment. 
We deliver a combination of value added and high-quality solutions to our clients that immediately result in profitability and long term sustainability. Namer Consulting, LLC brings professional expertise and personal commitment to all consulting projects to help you achieve your project goals. We help our clients develop new markets and implement marketing strategies. We are confident that we can meet your project needs and budget. We offer more than just advice and reports.
We focus on RESULTS!
Fundraising and Donor Development
Namer Consulting, LLC will assess your fundraising programs to help prioritize your staff and monetary resources, develop a plan for your organization's future and maximize your fundraising potential. We will work with you to create and implement a solid fundraising program that incorporates many best practices such as: events, direct mail, corporate sponsorships, memberships, grants and donor cultivation. Together we will identify the tools and resources needed to move forward.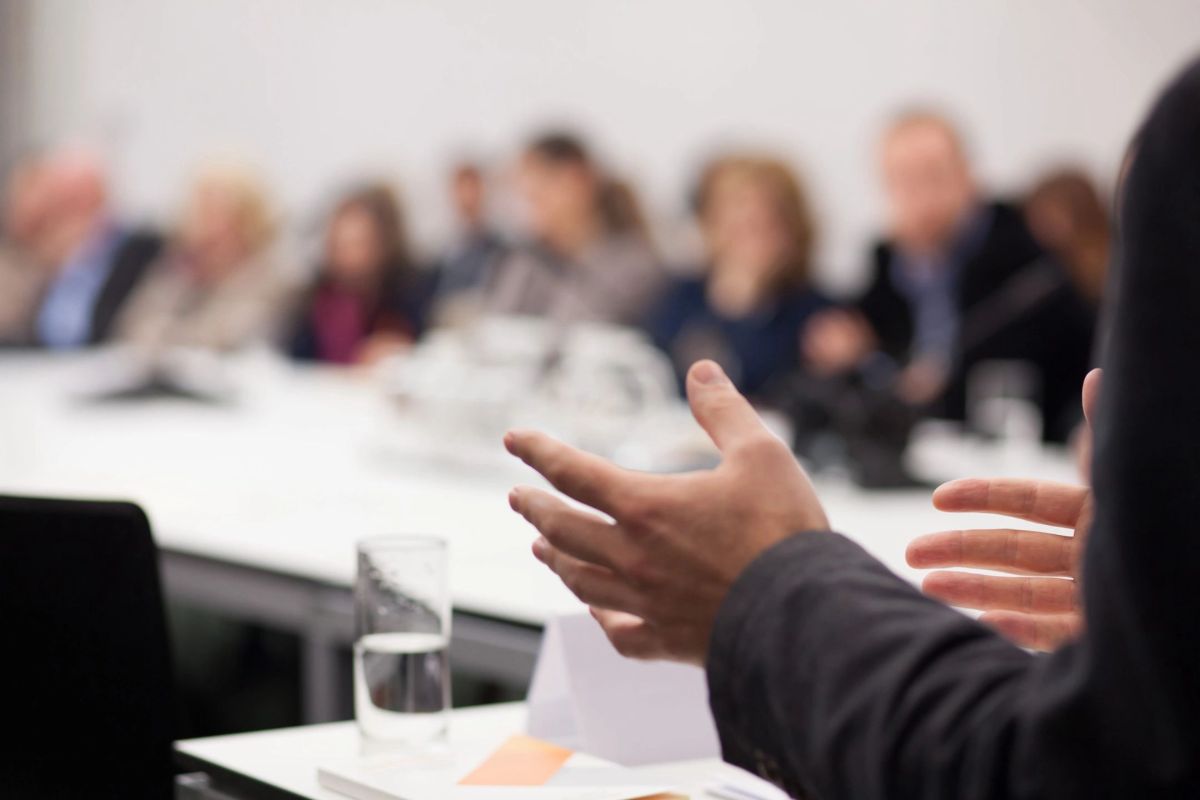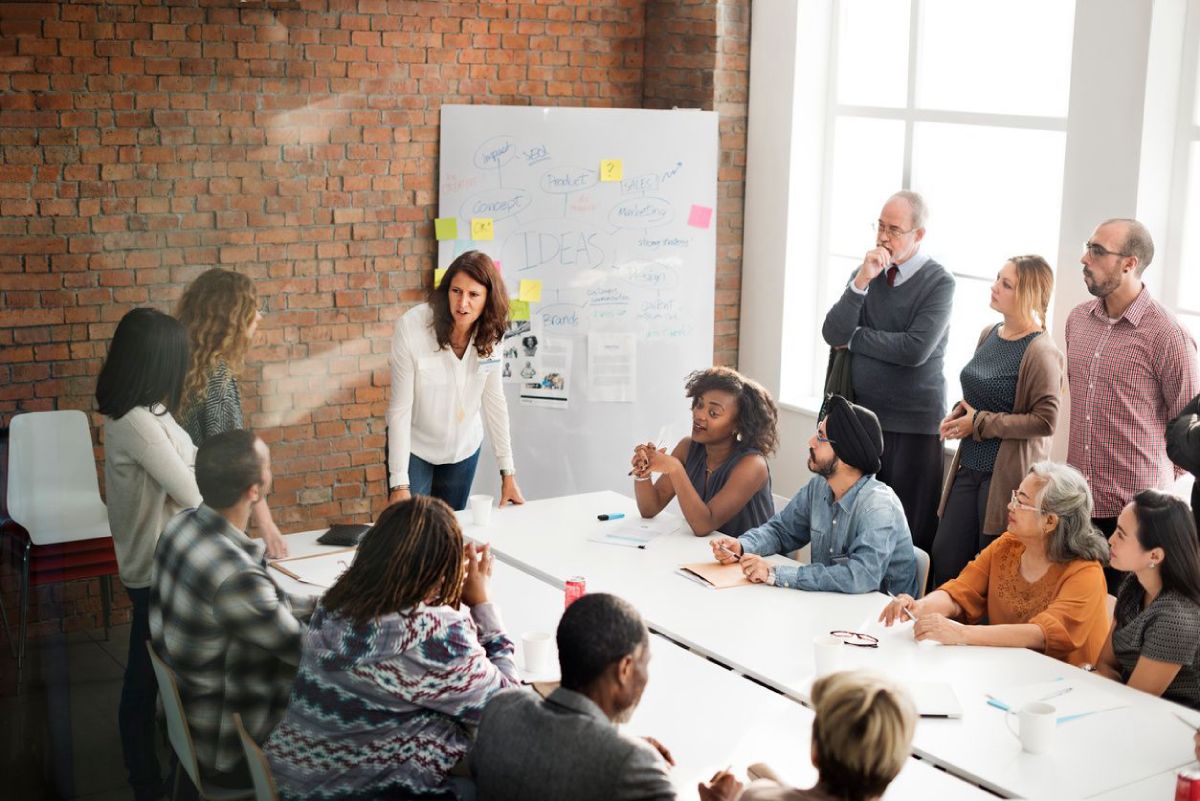 Namer Consulting, LLC partners with you to make your vision a reality and identify successful milestones throughout the lifecycle of your organization. From project planning to organization wide goal setting, we have the experience with proven success stories necessary to help you create a resilient plan with harmonial consensus. Our engagements start with a battery of financial benchmarks to isolate strengths and weaknesses, which allows us to effectively help you create a plan that capitalizes on your strong points, works to improve shortcomings, and assigns responsibilities for carrying out the plan. We will work with your organization to create an easy to follow and manage written plan to help you make the best strategic moves for your successful future.